www.classicbikes.co.uk

PHOTOS PAGE 33
1976 Kawasaki Z900A4 Owners Hand Book for sale

This is a digitaly restored and re-printed replica Owners Hand Book. It is the end of a long project to produce a reproduction item of similar quality to the original. Working from an original each page has been scanned and digitaly restored. The book is printed on paper and in colours as close to the original item as we could achive. This is the owners manual for a UK specification 1976 Z900A4. The fold out wiring diragram is included.

If you are not happy with this product we will refund your mony less postage on its return (within 7 days).


Price £19.95 + Post and packing for the UK is £1.50

PLEASE SCROLL DOWN FOR DETAILED PHOTOS

NB All photos are copyright Classic Bikes Ltd.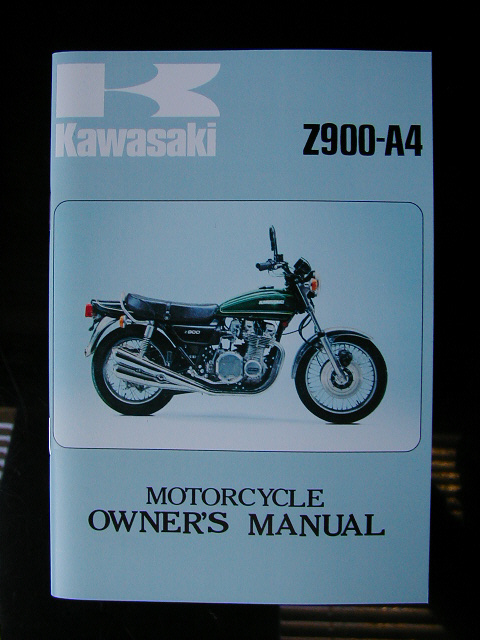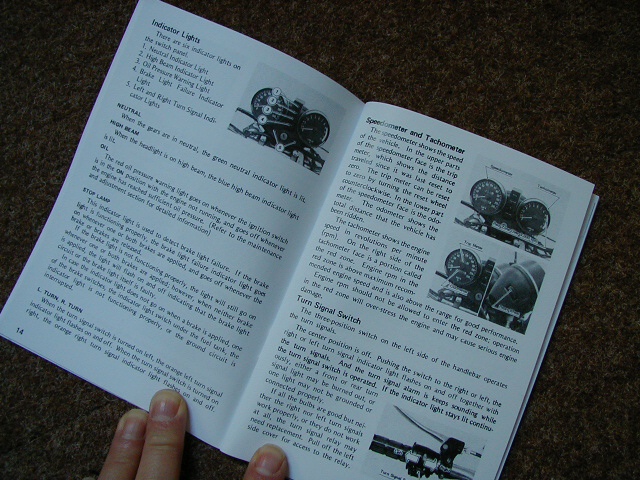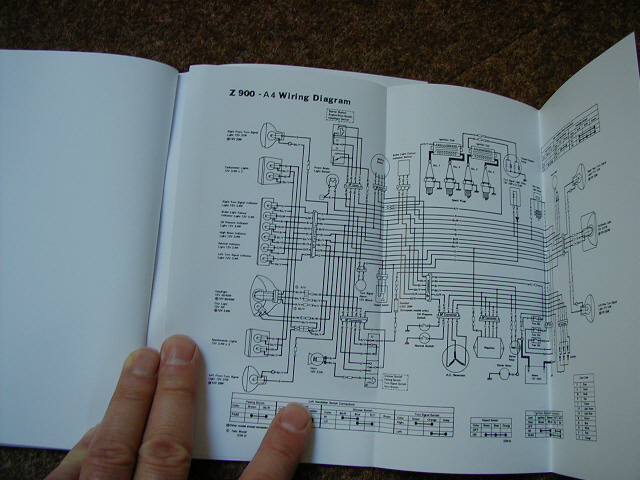 For More Books See our ebay Shop!